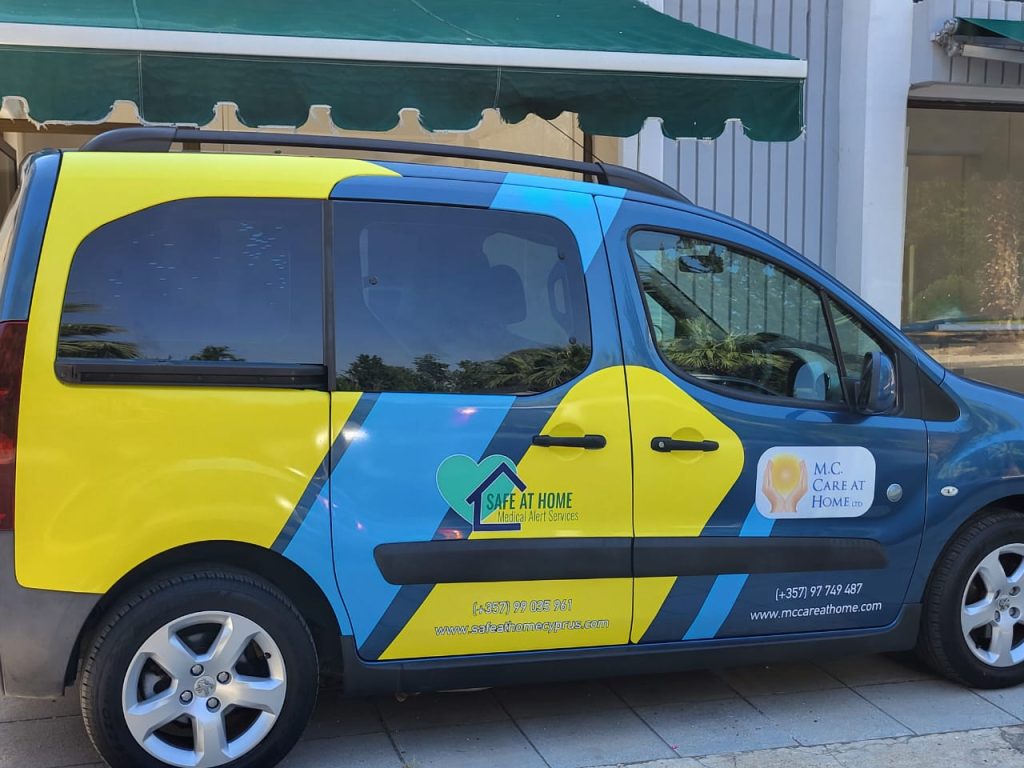 We assist people in a wide range of circumstances, regardless of the illness, disability or care needs that they may have.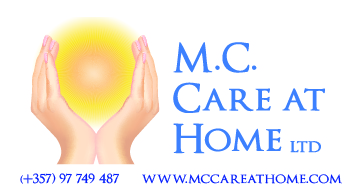 We provide assistance to people who simply need the reassurance of a companion, to those with highly complex care needs and mobility problems.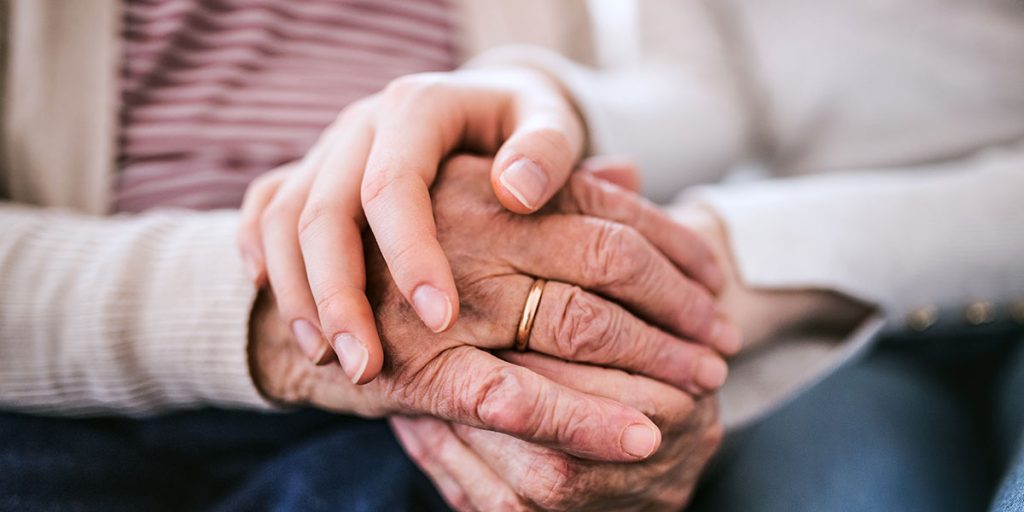 We always visit any potential client and give a free and no obligation assessment of the recommended care and provide written quotations to guarantee the cost of the care to be provided.
We can provide a one off service or long term regular support, including:
COMPANIONSHIP VISITS
HELP WITH SHOPPING OR SOCIAL OUTINGS
MOBILITY ASSISTANCE
HELP WITH PREPARATION & COOKING OF MEALS
HELP WITH PERSONAL CARE SUCH AS BATHING, WASHING OR DRESSING
CARE WHILST UNWELL
RESPITE CARE
OVERNIGHT STAYS
SPECIALISED SERVICES SUCH AS PALLIATIVE CARE
TRANSPORT IN A WHEELCHAIR ACCESSIBLE VEHICLE FOR HOSPITAL, DOCTORS & SOCIAL VISITS
Our system is very simple.  We agree a schedule of care with you and provide a written quotation which will specify the services that have been agreed and the cost for those services in Euros.  We will provide an invoice on a 4 week basis in arrears and request payment by return.
Alternative payment arrangements are available by request, with prior agreement.