M.C. Care at Home Provides Health Care in Your Home
M.C. Care at Home understands that every person is an individual, with the right to be in control of their own life, the right to remain in their own home and to maintain their chosen lifestyle.
We provide an alternative to residential or live-in care, giving you, family and friends peace of mind and reassurance that their loved ones are safe and that help and support is at hand should it be necessary.
We offer a flexible range of services to suit every individual's needs from a short visit of 1 hour to a full 24 hour care package.
M.C. Care at Home Limited is a Cyprus registered and fully insured company, which is run by Michelle Clarke who has over 40 years experience in the care industry.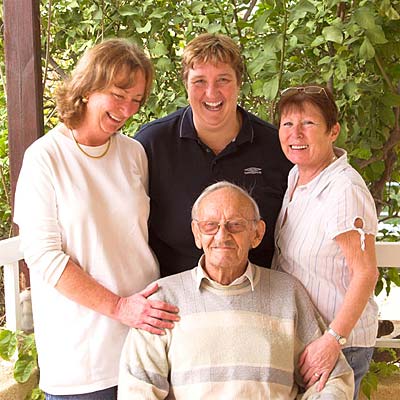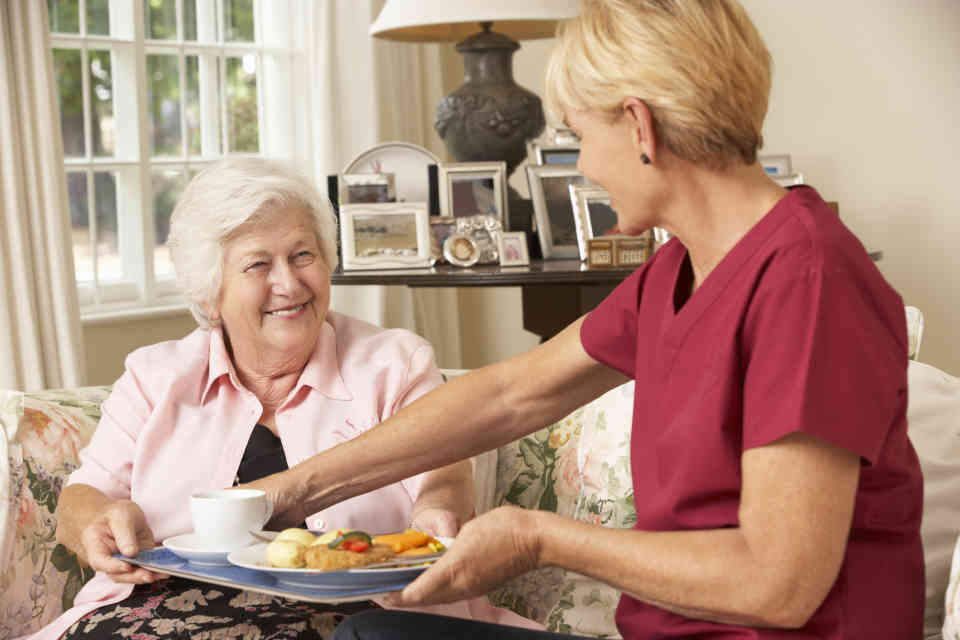 Do you want to remain independent in your own home?
M.C. Care at Home allows you to remain in control of your own life, giving you peace of mind that you can be taken care of in the comfort of your own home.
We offer a flexible range of services to suit every individual's needs from a short visit of 1 hour to a full 24 hour package and from a one off service to long term regular support. 
We also offer assistance to those visiting this lovely island on holiday.
All Your Care Needs in One Place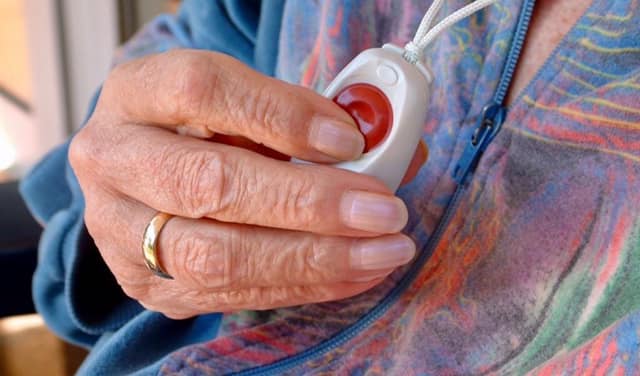 We assist people in a wide range of circumstances, regardless of the illness, disability or care needs that they may have.
From those who simply need the reassurance of a companion, to those with highly complex care needs and mobility problems.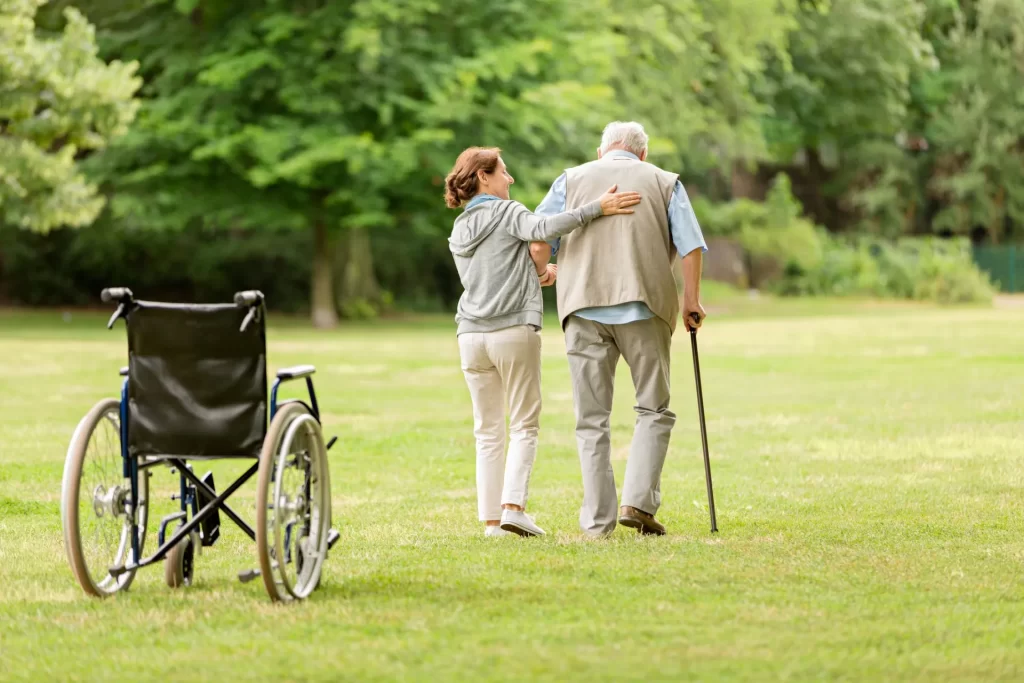 For long periods of care every effort is made to keep the number of carers looking after a client to a minimum, in order that the best level of care can be provided.
We pride ourselves in the care we provide to all client's and build a relationship of trust and confidentiality, which is always respected.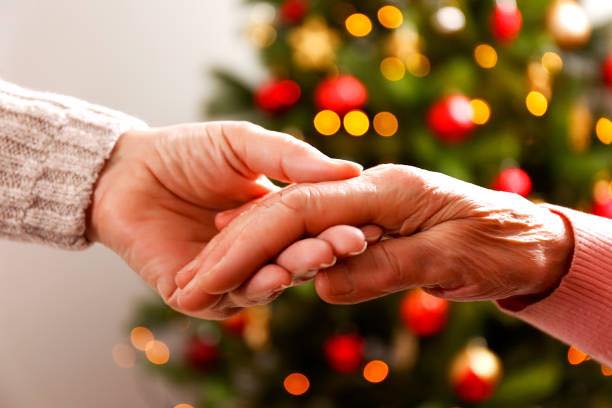 We always visit any potential client and give a free and no obligation assessment of the recommended care.
We provide written quotations to guarantee the cost of the care to be provided.
Contact Us Now for a Personal Quote
Looking for the best and widest range of home care.
  A free, no obligation quote is available, just contact us today.
I could not believe it when I slipped in the shower and broke the 12th vertebrae in my back. As I live alone, I would not have managed without all the help and care I received from your staff. I would also like to take this opportunity to thank them for all the help and care that they gave me during this period of need.
Before visiting Cyprus, I searched the Internet for a company that could provide flexible care at home for my invalid mother. I was fortunate enough to find "M.C. Care at Home", a Paphos based company run by a lovely lady from the North east of England named Michelle Clarke. I made contact and we arranged to meet to discuss her needs. At very short notice, Michelle came to see me at Mesogi and given the situation with my mother aged 87, we agreed on two or three visits per day commencing on her release from hospital two days later.
Thanks you very much for everything you did to help manage the details of my mother's passing. I greatly appreciate all your efforts and I feel that everything you did was both effective and professional. Thanks again - this was a difficult event in my life and you definitely made things easier for me.