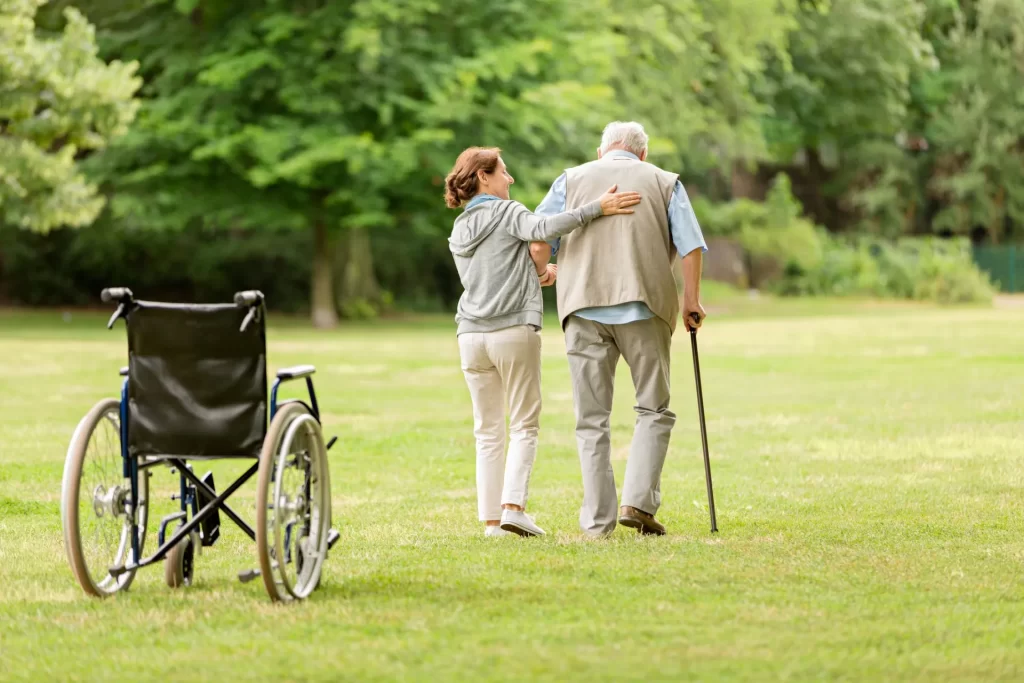 Here are some examples of the sorts of things our carer's do:
TO ASSIST IN THE DAILY NEEDS OF THE CLIENT, FOR EXAMPLE TOILETING, HELPING IN AND OUT OF BED, WASHING, BATHING AND CARE OF HAIR AND TEETH.
TO OBSERVE AND IF APPROPRIATE TO RECORD AND REPORT ON ANY CHANGES IN THE CLIENT'S CONDITION.
TO PREPARE SIMPLE MEALS FROM FOOD AVAILABLE AND, IF APPROPRIATE, TO FEED THE CLIENT.
TO ENSURE THAT THE CLIENT'S LIVING AREA IS WARM, CLEAN AND TIDY AND TO INFORM THE CARE MANAGER OF ANY PROBLEMS.
TO ASSIST WITH THE CLIENT'S PERSONAL LAUNDRY AND MAKE ARRANGEMENTS FOR CLEAN BED LINEN ON A REGULAR BASIS.
TO OBSERVE THAT MEDICATION IS TAKEN CORRECTLY.
TO CARRY OUT ESSENTIAL SHOPPING AND SIMPLE MESSAGES SUCH AS COLLECTING PRESCRIPTIONS.
TO ENCOURAGE THE CLIENT TO BE PHYSICALLY ACTIVE WHEN ABLE AND TO ASSIST WITH ANY RECOMMENDED EXERCISE PROGRAMME.
TO BE A GOOD COMPANION, TO LISTEN, REASSURE, STIMULATE AND DISCUSS APPROPRIATE TOPICS.
TO CARRY OUT ANY OTHER REASONABLE CARING TASKS WHICH DO NOT REQUIRE PROFESSIONAL NURSING TRAINING.