Our carers are all experienced people who have worked in a variety of different care situations and have a permanent base here.
They are selected on the basis of their sympathetic and caring personality, combined with a mature and responsible approach to their work.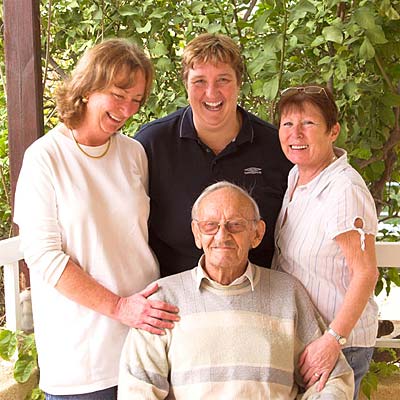 Training & Development
M.C. Care At Home is committed to maintaining its high standards in the training and development of a professional team.
All members of the team have taken part in induction training to ensure that they are familiar with the standards and procedures that make our service so trusted by our clients.
Working with You
For long periods of care, every effort is made to keep the number of carers looking after a client to a minimum, in order that the best level of care can be provided.
It is emphasised to all of our carers that they are caring for a client in their own home and the trust and confidentiality of that relationship, must always be respected.